Full Stage Las Vegas Illusion Show
International Champion Magician, Chin-Chin, invites you on a thought-provoking journey, sewn together with illusion, dance, philosophy, and imagination. Come experience a world of magic as seen through the eyes of this dynamic Chinese-Korean American from San Francisco. Stunning visual effects are combined with a heartwarming message that Chin-Chin hopes will help you…discover the magic…again.
30 Minute Standup Comedy Magic
This stand-up show features comedy, audience participation and an array of sleight of hand that will leave the audience spellbound.
Corporate Shows/Trade Shows
Perfect for company parties, product launches, and Trade Shows. Chin-Chin will perform strolling magic and close-up sleight of hand that will dazzle guests just inches away. Perfect for cocktail hour or dinner, Chin-Chin will roam the crowd entertaining them as your event gets started. You can have a combination of strolling magic and a stage show to fit your entertainment needs.
Custom Illusion Consulting
A visual way to introduce a product. Chin-Chin can customize illusions to make a product appear from nowhere. From the smallest devices to a car, this package can be tailored to enhance your presentation. We can also provide illusions for any event where you want to make a visual statement.
Birthday Parties/Private Parties
One of the most important days in a parent's life is their child's birthday. The Bay Area's best will dazzle them with 40 minutes of hilarious interactive magic that will ensure your child a fun and unforgettable day!
School Schows/Library Shows
Ideal for libraries and schools. Intertwined with a message of love, acceptance, and self-esteem, Chin-Chin will amaze his audience with an array of astonishing alchemy! Filled with imagination, comedy and audience participation, Chin-Chin aspires to inspire and will manipulate to captivate. Teachers, students, and librarians beware! Don't refuse to be amused!
"Life itself is the real magic, so Live, Laugh, and Love!
The Magic of Chin-Chin offers a re-invented look at Magic and Illusions.
An International Champion of Magic, Chin-Chin combines magic, dance, and philosophy to take you on a journey through imagination!
Chin-Chin is arguably the Bay Area's best all-around entertainer. He has been performing magic professionally since he was twelve years old. His unique breed of magic has captivated audiences nationwide. With an in-your-face style all his own, Chin-Chin's magic combines unbelievable visual effects, his warm, charming personality, and pure creative genius to give any audience all they can handle.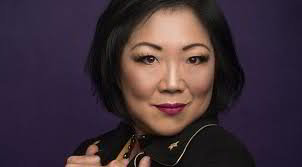 "Amazing act!"
Comedian, Actress, and Performer
"Magic transformed for
the next generation..."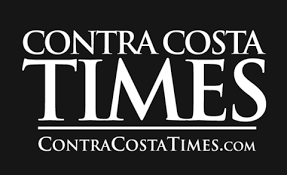 "Hocus Refocused: Chin-Chin is
part of a new breed of magicians
who are updating the craft…"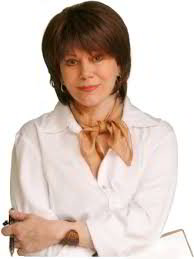 "Chin-Chin is paving his
way to becoming one of
the greats in magic"
Joanie Spina (Magic Magazine)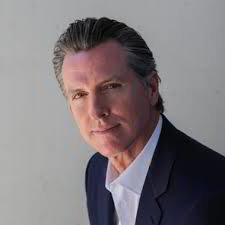 "Great show!"
(Lt. Gov of California, Former Mayor of San Francisco)
Looking for Availability or Ready to Book? Questions? Comments?
Email: chinmagic27@gmail.com

Phone: 415-577-9345
First Name

*
Required field!
Desired Date of Show
Required field!
Address of Venue
Required field!
Desired Show

*
Required field!